THE PASSIVE VOICE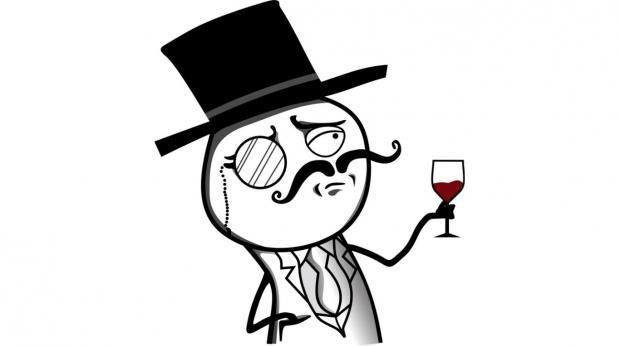 THE PASSIVE VOICE
This is one of the most difficult topics in English language. There are many ways to say one same thing, so, some people apply it in order to avoid the repetition or to seem very polite. Today I am going to explain it to you use it as well, HERE WE GO!!!
Before starting I have to leave clear that ACTIVE VOICE is the normal way to use the language, I mean, the use of SUBJECT+VERB+OBJECT, (remember that every tense has its own variation). So in PASSIVE VOICE the original OBJECT will be the SUBJECT of the sentence, in other words it would be something like this OBJECT+BE+VERB PP+SUBJECT. It is easy and you will understand it.
The first thing you have to know is that the verb to be is so necessary; you are going to need it. You can make passive voice sentences in any tense conjugating that verb in the time you want to speak.
Another thing you must know about this topic is that the main verb must go in its past participle conjugation, if you want to know more about conjugations click here.
And the most important thing about this is… the object of the sentences will be the subject. If you don't get it, don't worry, we will see some examples in order to understand it. The original subject in the Active Voice is not necessary in the Passive Voice sentence, if you want to put it, it's up to you. In my opinion, I prefer to put it because it gives more information and it is clearer.
And finishing, when you turn an ACTIVE VOICE sentence into a PASSIVE VOICE one, you have to think that the normal conjugation rules also apply to the new SUBJECT. Let's see the examples to get it.
Here a little chart where you can see all the possible conjugations of it.
| | |
| --- | --- |
| Simple present | Is/Are/Am + Verb PP |
| Simple past | Was/Were + Verb PP |
| Present progressive | Is/Are/Am + Being + Verb PP |
| Past Progressive | Was/Were + Being + Verb PP |
| Present Perfect simple | Have/ Has + Been + Verb PP |
| Past Perfect simple | Had + Been + Verb PP |
| Present Perfect Continuous | Have/ Has+ Been + Being + Verb PP |
Let's see some examples.
Active Voice: "Sammy Plays tennis". As you can see that sentence is in Simple Present, so the passive voice must go in Simple present as well but this time using the verb to be and the verb in PP (Past Participle), something like this "The tennis is played by Sammy (or ´her´ if you don't want to write the name again)"
Active: The soldiers are running in the field (sentence in Present Progressive "ing")
PASSIVE: The field is being run by the soldiers (They)
ACTIVE: I have ridden the same motorcycle (Sentence in Present Perfect "have")
PASSIVE: The same motorcycle has been ridden by me